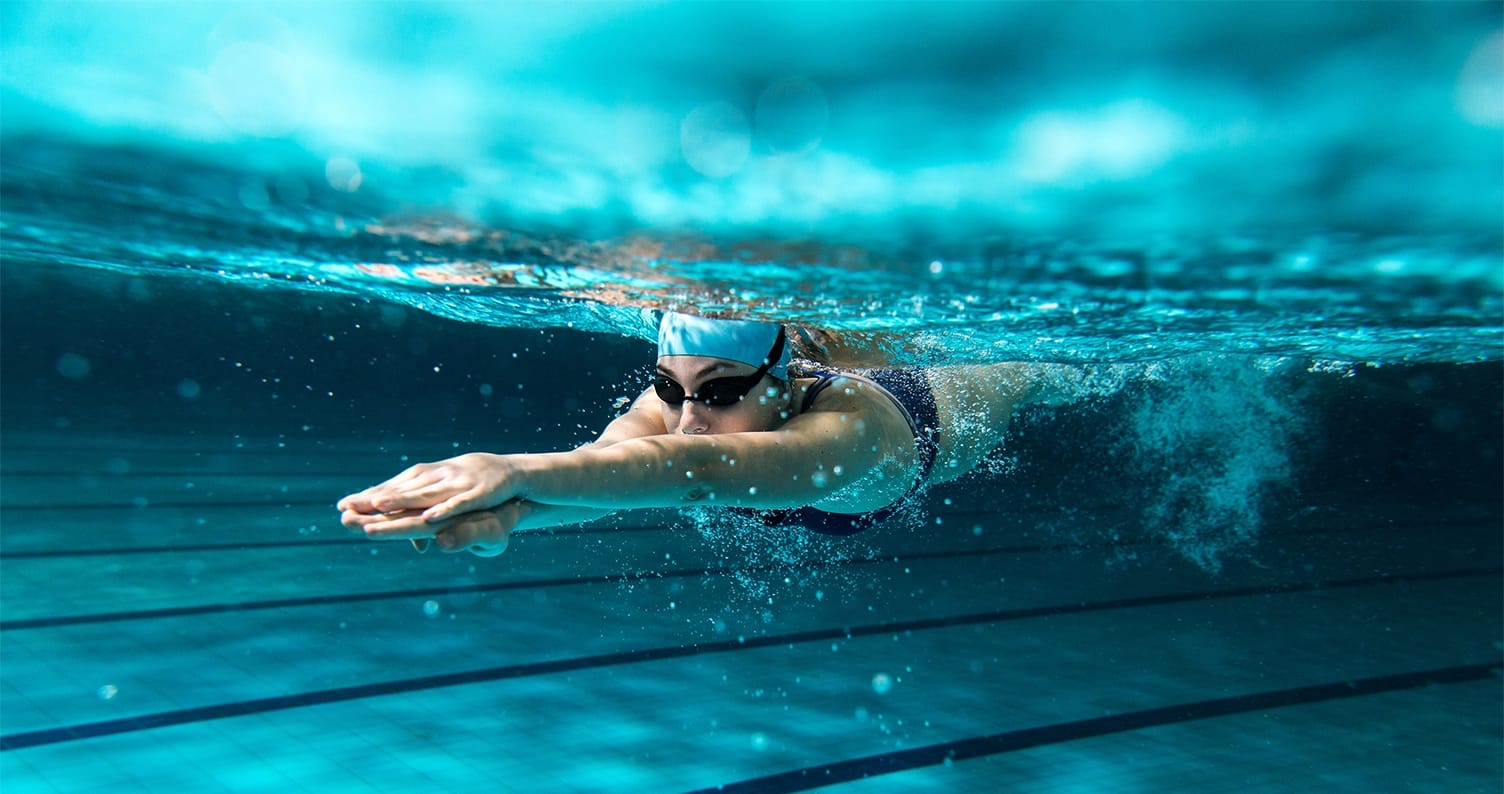 You Belong at Greenwood
Greenwood enriches its community through connection and fitness
Greenwood Strong Online
View livestream and replays classes.
Recovery Zone
THE LATEST IN RECOVERY TECHNOLOGY
Recovery is a return to a normal state of health, mind or strength. It is an essential component to managing physical stress from training, preventing injuries, improving performance and enhancing overall health.
John M.
It feels like a family. Greenwood is a home away from home for us.
Make the most of your day.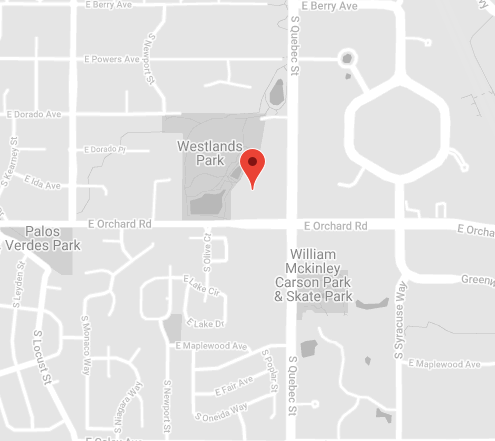 Let Us Be the Best Part of Your Day!